Trigo Investments and Real Estate Marketing Company Ltd. invites you to be impressed and get to know its leading projects, located in the best demand areas in central Israel: Florentine Square – in the heart of Tel Aviv, the projects in Herzliya city and the Herzliya Pituach industrial zone, the new northern Glilot complex, Ramat Hasharon and Kfar Saba. The company has a variety of Mixed-Use Development projects, land, commerce, offices and residences. Trigo Investments Group and Real Estate Marketing Company. specializes in entrepreneurial projects and purchasing groups. 
There is nothing like Tel Aviv! But what if we told you that you can get more from Tel Aviv! More from the cafes you like, more places to hang out, more cultural complexes and what not ?! The Trigo Group invites you to get to know the next stage in a city that does not stop for a moment
The land is not available for construction.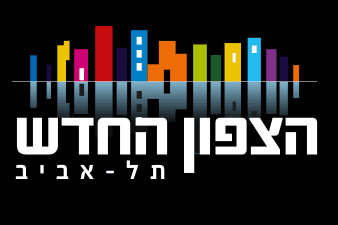 The simulation for illustration only.