The prestigious city of Ramat Hasharon is located in the center of the country and is considered one of the most attractive cities in Israel. The quality of life there is one of the highest in Israel, both because it has a relatively low population density (about 49,000 people) and due to its multiple green areas, parks and orchards (comprising about 40% of its area), and its generally pastoral character. Its residents are of a high socioeconomic status, it is close to convenient access routes, to major transportation routes. It boasts a forerunning and one of the most variegated education systems in Israel, which includes the "Green Village" and the Rimon School of Music. Ramat Hasharon enjoys a diverse cultural, leisure and sports life. These include: the first tennis center in Israel, the "Cinema City" shopping complex and cinema, a geological museum, avenues of shops and coffee houses on Sokolov and Ussishkin streets, and in the near future, the huge, shopping, commercial and office complex, Big Fashion Glilot,.currently being built.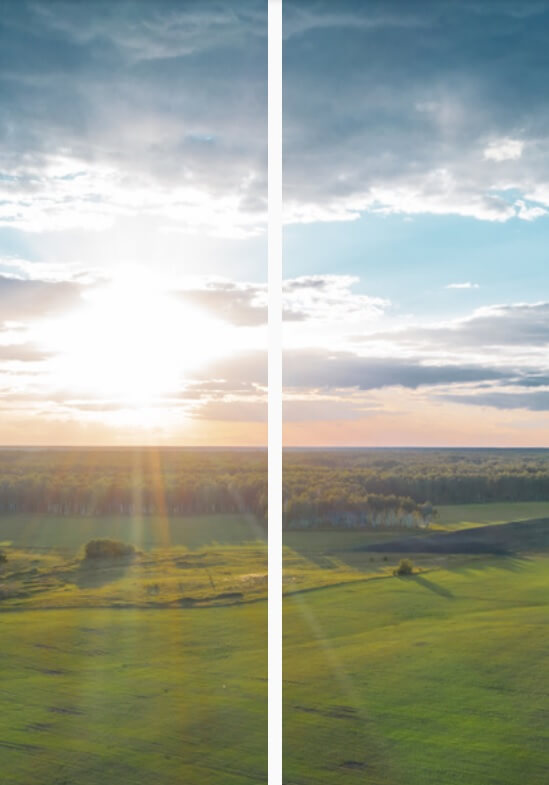 Ramat Hasharon borders on the city of Tel Aviv to the south and Kibbutz Galil Yam and Herzliya to the northwest. It has good accessibility to central transport routes: the Ayalon Highway, Highway 2 and Highway 4. Moreover, in the future, a large transport center will be built (Southern Glilot Station), which will include a heavy rail and mass transit metro line, as well as a heavy rail station (Glilot North Station) adjacent to the Cinema City Glilot complex.
Adjacent to the prestigious Neve Rom neighborhood, established for Israel Air Force pilots
in the heart of a pastoral and green environment, a new beautiful and vibrant metropolitan neighborhood will be built, just a stone's throw from Tel Aviv.
The residents of the neighborhood will enjoy a cohesive and rich community life of young families who will enjoy all the benefits of living in the city alongside a green, quiet living environment resplendent with gardens and green spaces, a high-quality and good population and one of the best education systems in the country. Most of the construction that characterizes Ramat Hasharon is detached luxury homes. However, recent years have seen momentum in the construction of new and spectacular projects for high-density construction in the city.
In addition, the comprehensive master plan being promoted for the city is expected to increase the number of new apartments in the city significantly. According to information from the Israel Land Authority (planning permissions) on the complex, a large skeletal project is in the planning ("West Ramat Hasharon") for about 14,000 new housing units and hundreds of thousands of square meters of commercial and employment space.
*The simulation for illustration only.
The land is not available for construction.